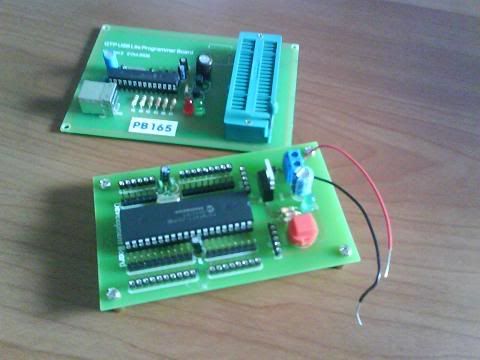 This is the PIC development board which contains the PIC16F877, a 40 pins PIC microcontroller, and other components.

Took us like almost 3 hrs to solder, program and test it. This one is for our EE2001 fam lab, and which will be used for our final product as well, the "Airport of the future".






Now now, the above is considered ok one. Imagine the horror when i saw the schematic for our EE3208 part1 project (below). I almost pee in my pants. Sheesh..