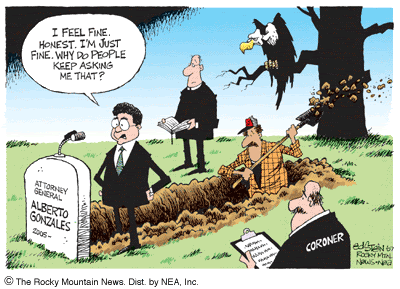 NGDC
is Nus Grave Diggers Club, set up by those taking EE2001 with EE3208 as most thinks we are crazy taking these 2 modules tgt (as they are both rather time-consuming design project modules) and thus digging our graves in the process..

The founder of the club decided to set up a blog to honor the birth of such an unique organisation.

We have thus pledge ourselves to build every grave in different shapes and sizes with pride through thick and thin and not to chao geng.

Ready to dig, fellow diggers!