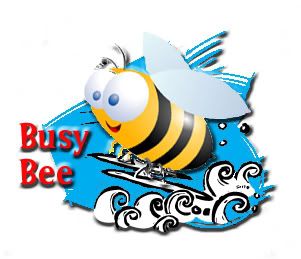 Next week is going to be the most hellish week in the entire sem. Lets see:

Monday: EE3702 and EE3001 presentation rehearsal

Wednesday:
EE3702 presentation
, EE3001 rehearsal with supervisor

Thursday:
EE3408 project presentation and report submission


Friday:
EE3101 project report submission


Next Monday:
EE3001 presentation, EE3702 project report submission


Of course, theres nothing to worry about if all the preparation/reports are all done. Thing is, most of them are not finalized, in fact, some (read: EE3101) has pretty much been neglected..

For the 1st time, i am actually looking forward to the exam week; projects sometimes can be such a bitch.

---------------------------------

Anyway, i got a little survey here for my Gaming module. Basically, the main target audience for the game we are proposing is for kids from 9 to 16 yrs old. But, just help me out here even if you are not in that age range ya? =)

Survey click here!