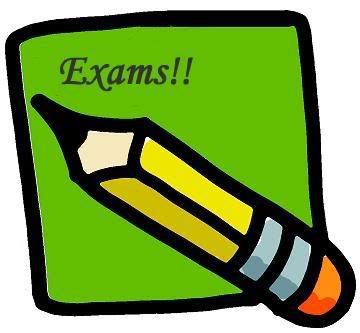 24th Apr 9am: EE2010 System and controls

Concepts relatively simple, bell curve's going to be scary. *Shudder*



26th Apr 1pm: EE2009 Signals



Seemingly slack module with a
light-hearted
lecturer. Alot of self-learning needs to be done wor..



30th Apr 5pm: EE2006 Digital Design



An interesting and enriching module which inspired me to take on more design modules.



2nd May 9am: EE2012 Analytical Methods in ECE



Very very maths intensive, most people dread this module.



4th May 2.30pm: GEK1527 Genes and society



Basically i feel that i am quite screwed for this. The lecturer and the contents are great, just that i am spending way too little time on this.



Ah well, good luck everyone for the exams!

3 more weeks to vacation! Weeee!