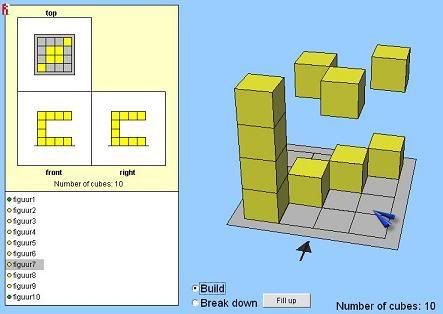 "The idea is to build up the solid shape indicated by the views to the left - but only using the number of cubes given. There are 10 problems, called figuur1 to figuur10. Be warned: they are not easy."



Btw, green circle means completed while yellow means completed with the given number of cubes.

I can solve all of them with the number of cubes given except 1 and 10. *Sulk*

Can you solve these puzzles? Try it here!


Oh man, exams have not even begin and I am already in holiday mood, planning for holidays and training playing winning eleven already.. Hahaha cant wait for exams to be over....sooo sian lar...