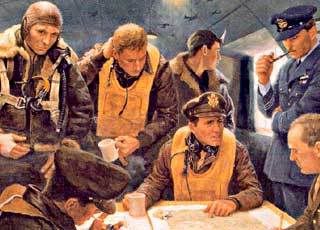 One-liner debrief for operation final exam 2006 with reference to the mission briefing for operation final exam 2006:


Operation EE2004

The real battle was indeed much worse than the simulations.


Operation EE2005

Although Miller did not set up any ambush, a certain level shifter monster almost knocked me unconscious around 1 hr into the mission


Operation SSA2204

Smoke grenade and flash bangs was indeed of great help, but I too siao on, even threw in a few fragmentation grenade as well.


Operation EE2011

Agent Smith not only tried to confuse me, he actually shot me right in the face.


Operation ST2334

We shouldn't have underestimated the enemies.


Operation GEM2900

Uncertainty of understanding uncertainty continues to prevail.