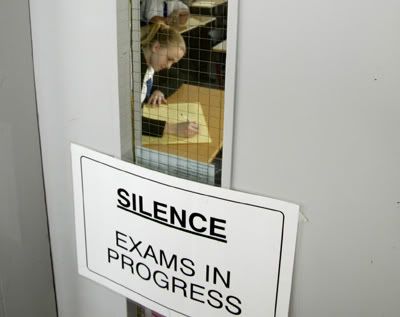 13/04: FYP CA3
17/04: FYP CA4
20/04: EE4415 Report deadline
27/04: EE4410 Report deadline
30/04: Last final exam paper in Nus, EE4415


Dying moments of my undergrad life. I think i am starting to miss my schooling days. No, not the exams or quizzes of course, everything else i guess. That also includes the things i did not do, having more fun and enjoying life while I can being one of them.