Thanks to Jared for lending me this game. =)





Story:



Jack Carver, an ex-commando, was sailing on his boat on a beautiful day guiding a journalist by the name of Val to an island. After Val is safely delivered to the island, Jack's boat was suddenly attacked by mercenaries. Jack managed to escape yet was trapped in an island with not just mercs relentlessly hunting down for him but also dangerous experimental creatures known as trigens lurking around.

He needs to find out what the hell was going on while rescuing Val (who turns out to be some CIA agent) and trust a mysterous man by the name of Doyle who guided and provided him with vital info of the enemies by means of a radio.




Some screenshots: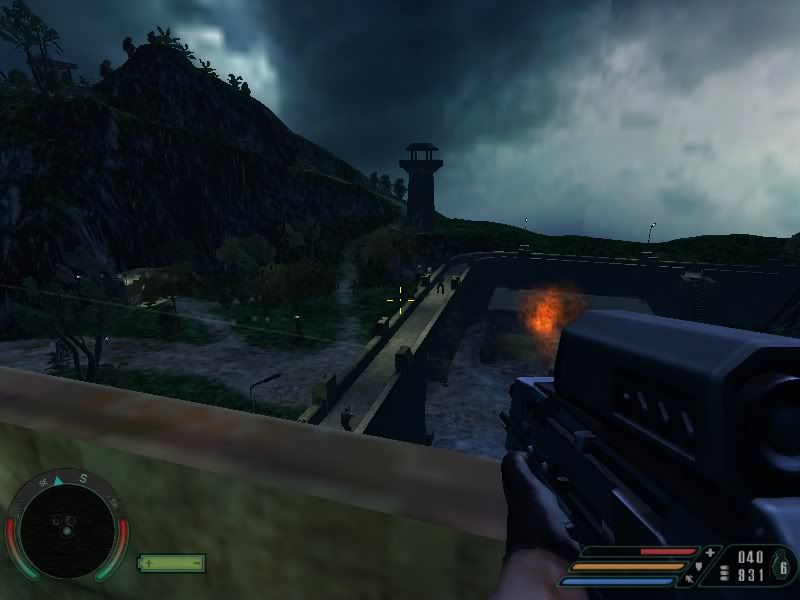 One of the most chaotic scene where trigens and mercs are all around shooting at each other and you.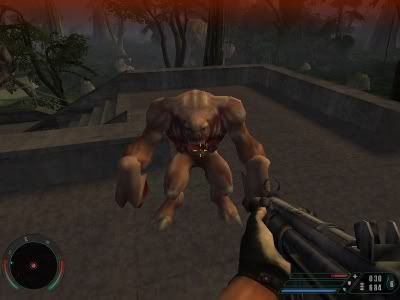 This one is the first of the trigens encountered, known as monkey, and is very deadly which can kill you in just one hit if you do not have any armor. (yea, i am dead after taking this screenshot..) Easily killed with headshots.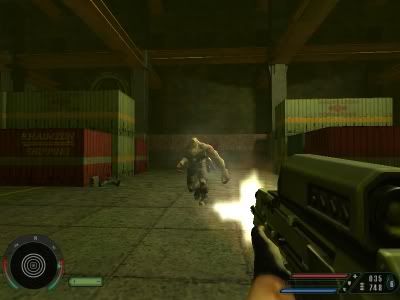 Another trigen known as the "BigBoys" which is usually armed with a rocket launcher (this one just dropped his..) and is very deadly at close range for obvious reasons..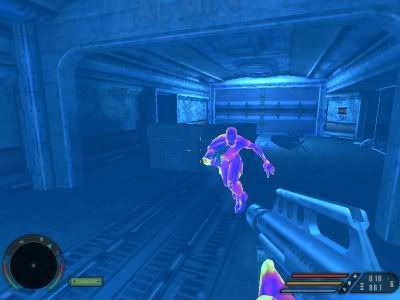 This one is an invisible trigen which can only be seen through the thermal vision goggles.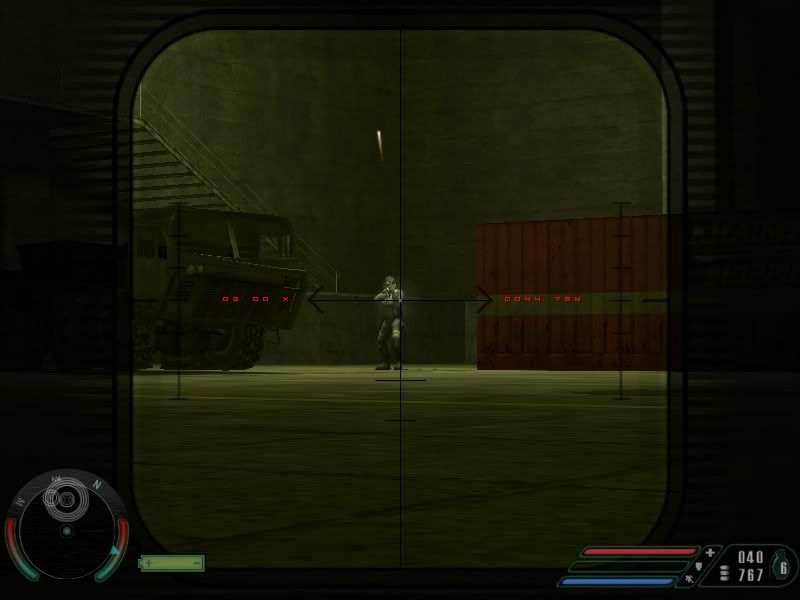 Sniping with a OICW assault rifle




Sniping with a sniper rifle (extremely long range!)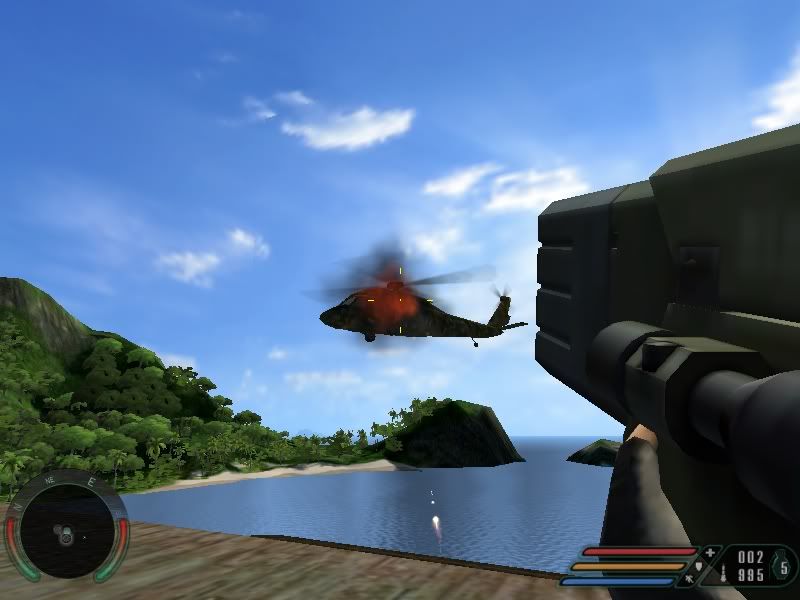 Shooting down a chopper with a rocket launcher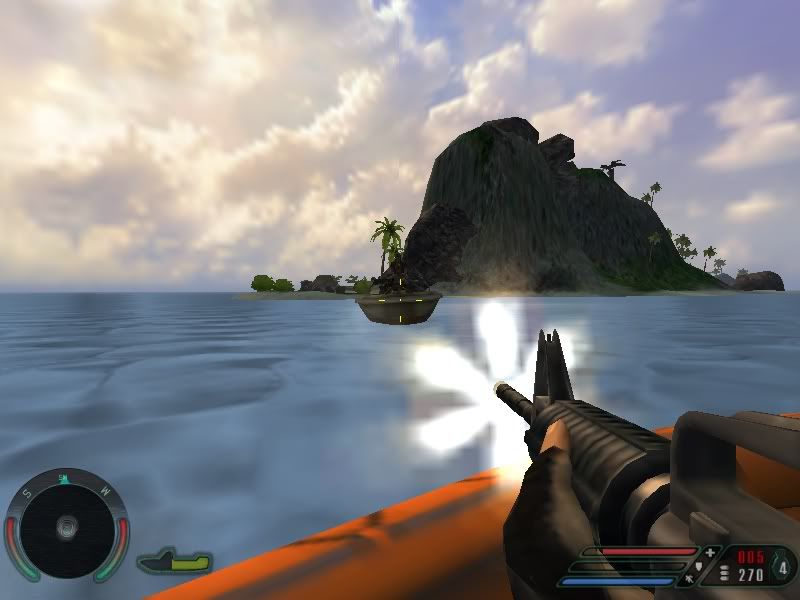 Boat fight!


Technorati Tags: Far cry, Trigens, Ubisoft